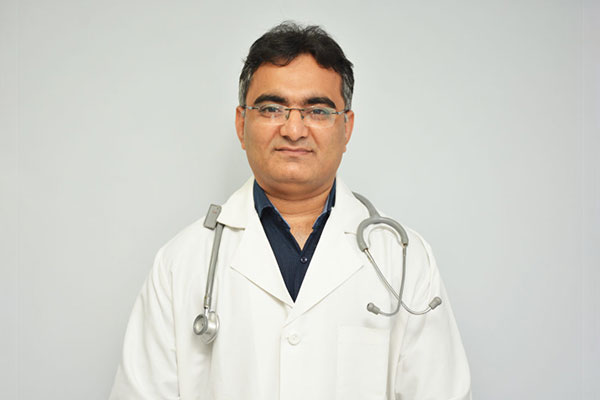 Dr. Haroon Khatumbra
M.B.B.S.
About Dr. Haroon Khatumbra
Dr. Haroon Khatumbra
M.B.B.S.
Designation
Senior Medical officer
Education
MBBS :from B J Medical College, Ahmedabad, 2003.
ACLS & BLS Qualified
Experience
7 years of experience as Sr. Medical officer in TCVS team
Role
To consult patients of cardiology in OPD, Emergency & Inpatient.
inter- hospital Shifting of critical patients & handling emergency.
Participation in Clinical Trial.
Counselling of Patients and relatives.
Liasoning between patient – relative & consultants.
Participation in CPR Audit.
conduct code blue drills.
BLS trainer.
Participate in health check ups.